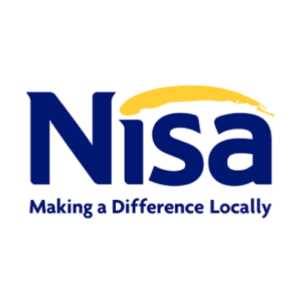 Ryan starts work for the first time.
Ryan started on Choices in November 2020 at a time when new lockdowns and restrictions looked likely. This posed uncertainties in Ryan's mind about his employment prospects. He naturally felt stressed and anxious.
His Choices Key Worker maintained regular contact in the form of friendly phone calls, listening to Ryan and offering support and advice.
Choices helped Ryan to develop his CV and arranged training opportunities, especially through CYA/Embrace online learning looking at mental health and work based modules. Ryan was helped by his Key Worker to look for work.
Eventually through time and patience Ryan gained an interview and a work trial at a Nisa store. He worked hard to prove his abilities and he has been given the job.
He still needs a little in-work support as it is a significant change for him, Choices is able to offer this.
Ryan remains positive and is looking forward to building on this to develop his career.