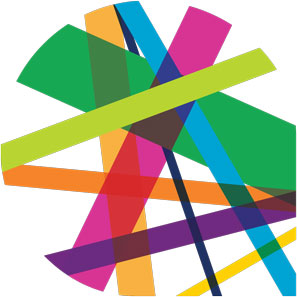 Rachael - Impact
Rachael moved to Allerdale from Copeland in June last year. She had been unemployed for 9 years, and due to the change in area, she had to move from Legacy benefits onto universal credit.
Rachael received support to budget, manage her online Universal credit claim and address her financial issues to help sustain her tenancy. Rachael had suffered from Anxiety, Depression, and had confidence issues, resulting in her not opening any mail and debts accrued.  She now has payment plans in place for all of her debts, which are nearly paid off in full.
Rachael was referred to the Choices programme and has engaged very well. She had substance misuse issues in the past which she has now addressed, and is managing her own tenancy very well.
Rachael completed and SIA course and signed up to the wheels to work scheme so she could access employment. She passed her Motorbike test then gained temporary employment, before being offered a permanent contract at Sellafield. We were able to help with funding towards the cost of the wheels to work scheme and CBT test, and her theory test. Rachael's Mum came to the office to express her gratitude for our support, and couldn't believe how much her daughter has changed since working with us. She is happy to be back in the area near to Family and Friends and is currently working towards passing her driving test.