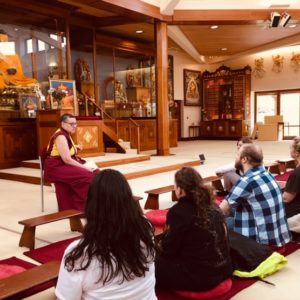 Participant - Groundwork, Millom
We asked one of our participants to reflect on how the anxiety and depression sessions have helped them in terms of managing your mental wellbeing.
"I had sought help from different organisations in the past for my mental health but received little benefit, however now I'm beginning to see a light at the end of the tunnel.
As a result of attending the meditation sessions I'm thinking more positive. I never thought I would be participating in group activities, I could barely get past my own door step.
I've been really bad for three years and now things are starting to change."