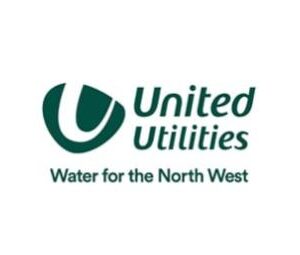 Liam gets Kickstart role with United Utilities
Liam started on the Choices Programme in the middle of a Covid-19 lockdown early in 2021.
This was a difficult time for everyone in the UK and Liam struggled to see how things would work out for him.
Face to face contact was not possible but through one-to-one phone calls, text messaging and virtual media contact with his CYA Key Worker Liam became more positive, developed his CV and started looking around for Job/career opportunities.
Liam has also been encouraged to do some further online learning through the CYA/Embrace certificated modules covering wellbeing and work based skills.
Liam gained interviews with Kaefer and United Utilities resulting in the latter offering him a Kickstart 6 month role with every chance of a progression route beyond this. He is really looking forward to taking advantage of this opportunity.
CYA will keep in touch with Liam and arrange any further support as required.
The Choices Programme is funded by The National Lottery Community Fund and the European Social Fund, hosted by Groundwork NE & Cumbria