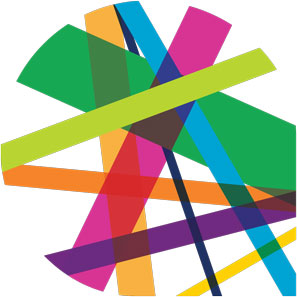 Karen (Impact Keyworker –Hollie dunn & Financial Support)
When Karen first came to the Choices programme, she was very nervous. Her anxiety and depression had taken over. She had lost her job due to this, and was very emotional and shaky. Karen met with Hollie and was determined to make a change, even though she knew it would be hard work. At the first meeting Karen had to sign up to do her Math's and English Level 2, she was too upset to continue and was forced to leave.
Now Karen attends every week and has made amazing progress. Karen completed an accredited confidence course, then went on to sign up to another. This has resulted in the group creating a peer support group, meeting regularly. They have made new friends and are in such a great place. Karen is now volunteering for impact, getting some experience in administration, and is waiting to start a business admin course at college. Karen has faced past issues and is now very positive. She can barely believe the change herself. Less than 6 months ago, Karen could barely leave the house, and now the world is her oyster.