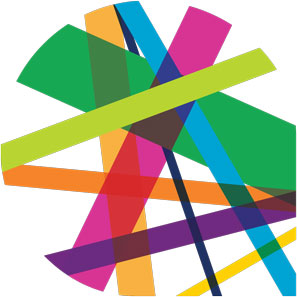 Howard - Groundwork, Millom
Howard was one of Choices first participants, being on the programme since September 2017 he has made outstanding progress. He was new to the area when he joined Choices, so was unfamiliar with services available and had very little social contact, he struggled with financial issues which led to urgent housing issues and felt like an outsider, so he knew he would struggle to find work without the right skills or contacts in such a small knit town. After finding Millom Network Centre he came across a poster of Choices and decided to enquire.
Keyworker Andy quickly realised we could help Howard with his confidence in a new place and help him manage his finances to be ready for work. Andy and Howard decided as well as financial help, Howard needed some digital help for job searching. First things first Howard needed to feel stable so his housing issue needed to be resolved after a few sessions with our financial advisor Gillian. Howard began to feel more confident with his finances, and eventually got stable accommodation. We helped with the application of food vouchers, discretionary housing payments and benefits.
Once Howard was in a stable and more confident position to start thinking about work, we got Howard on some accredited courses to build up his CV; L2 food and hygiene, Work place general skills preparation, interview skill training, level 3 emergency first aid course. As well as help him with digital barriers, interview techniques and CV writing.
Keyworker Andy realised Howard would need some form of transport to attend potential meetings and interviews so he helped Howard get a push bike, the push bike was 2nd hand but a fun project to do up for Howard.
Since starting Howard has becoming a beaming light of energy, he is eager to try new things, at first Howard was closed off and unsure about how he could help himself or how others could help him out of a sticky situation. However after months of hard work and determination from both Howard and the Choices team he has been offered an unconditional place working on for a bus company. The employer took to Choices very well and was keen to help Howard find suitable work.
"Choices and Andy in particular have really helped me out in the last few months, I am so grateful of their hardwork and recommend anyone who is struggling to find help from Choices".