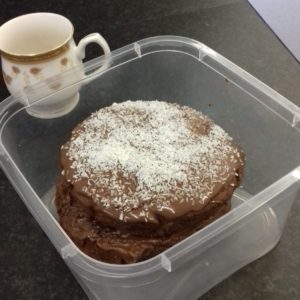 Diane - Groundwork, Millom
"Before joining Choices I wasn't confident about meeting new people. I felt stuck at home.
Choices organises lots of activities and with a bit of encouragement I got involved with the cooking group and the gardening. I've made new friends, tried new foods and learnt new skills.
My Key Worker organised some books and puzzles for me that I really enjoy doing. I 've just started a confidence building course in a small group with a great tutor who was very understanding that I was nervous. I'm enjoying the course and appreciate the help being offered."