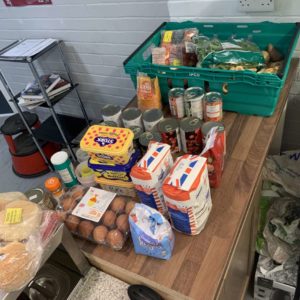 David Gamborini - West House
David Gamborini, has achieved six months paid work at a local supermarket.
West House supported David with a placement for an online shop and stockist at their warehouse, and then at their storefront premises. After attending only a few weeks' trial at one day per week. David was offered paid work.
David has now worked there for over 6 months and has been asked to pick up extra shifts. David is classed as keyworker during this current outbreak ensuring customers have food stocked on the shelves.
David is really pleased with how things are going and thanks to all who were involved.
Well done David!