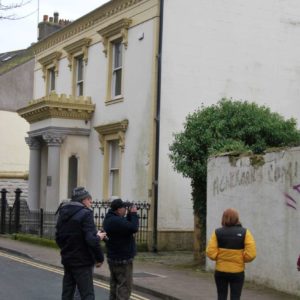 David Cooper - Groundwork, Millom
"I joined Choices in early 2019 as I needed help with benefits and guidance on training.
I ended up needing urgent housing advice and the team were brilliant in sorting out a short term solution. My Key Worker Andy in Millom was really really helpful and gave me loads of advice. The financial Key Worker came to see me and was able to get my finances straight.
I ended up doing an IT course as I really needed to get online and use Microsoft products to help me look for work. The course was a small group and really supportive for people like me who weren't too sure what they were doing."