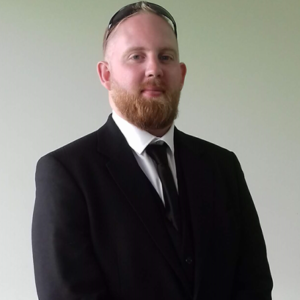 Daniel Douglas - Groundwork Millom
I joined Choices in August 2018 as I was looking for advice on getting employment.
I was intending to start full time work but had found this difficult in the past. I had been working for myself for a couple of years but needed a change.
I had a significant speech impediment which meant that interviews and employment would be a challenge. Thanks to Choices I've been able to have a refresher course with the Starfish project in Eastborne for people with a stammer. This course made a real difference and the Choices team were very supportive.
I looked into several employment options including the possibility of becoming a zoo keeper, something I'd been interested in for years. I also got advice from my Key Worker about qualifications I would need and I went on to pass my Level 2 maths and English.
I knew that interview and job seeking advice was on hand if I needed it which took a lot of the stress out of looking for a job.
In February 2019 I got employment at a local Funeral Directors where I have been ever since. I assist with almost all aspects of providing funeral services to the company's clients. I've been really happy there and learning new skills all the time. Even after finding work my Choices Key Worker was still able to support me with advice about things at work.