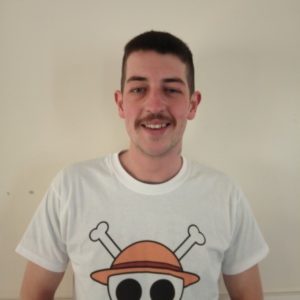 Callum H - Cumbria Youth Alliance
Here's what Callum had to say about Choices. 
"When I first attended the Choices programme with Cumbria Youth Alliance I was in a hopeless place, with no aspirations, motivation or self-worth. At first I assumed it would be another mandatory programme that would do nothing but confirm my hopelessness as all the other programmes had done.
But upon attending I felt like they were people who genuinely cared about me as an individual, I've been with the programme 18 months now and through '1-2-1' sessions and group therapy ran by them, it's totally transformed the way I see myself and my goals in life.
I can genuinely say that I feel immensely lucky to have met the CYA team and will be forever grateful for their time, education and empathy. Without which I'd still be withering away in anxiety and depression. They're amazing!"