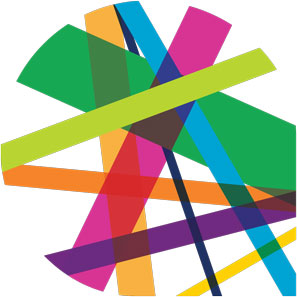 Brittany - Cumbria Youth Alliance
Brittany is 19, and joined CYA on the Choices programme. She then progressed on to our First Steps to Employment Programme. With Support Brittany undertook a work placement with The Citizens Advice Bureau due to an aspiration to work in an administrative role in the care sector. CAB have been so impressed with Brittany's ability and attitude they have created an apprenticeship which will enable Brittany to work towards her NVQ Level 2.
"I have been given a great opportunity that I never thought was going to happen all because of the help and support of CYA/Choices staff and I'm so excited to work with Citizens Advice Bureau"
We have no doubts that Brittany will shine in this new role and go from strength to strength. Well done from all of us at Choices.